For example, head light
Tell me about new arrivals
Buying military clothing
"Kamuflage.ru" military clothing collection includes products of well-known brands. Various kinds and patterns are available for outdoor recreation enthusiasts: camouflage and one-colour, winter, summer and demi models.
Many models are created for the Task Forces of Russia and NATO, and are manufactured at licensed enterprises.
M65 jackets and trousers
Softshell Clothing
Tactical Pants and Shirts
Comfort, Functionality, Universality
Increasing demand for military clothes appears to be driven not only by growing number of outdoor recreation enthusiasts. Military style items prove to be far more practical and comfortable than casual models in terms of durability and functionality. For instance, military footwear is designed to withstand extreme conditions, and is frequently equipped with new smart details.
Comfort, durability, functionality are three pillars whereupon the demand is based. "Kamuflage.ru" offers the best military models!
Camouflage clothing – "one-size-fits-all" solution
No one has managed to design an all-purpose camouflage pattern yet. Experts offer colours matching various landscapes and meeting the purpose of camouflaging.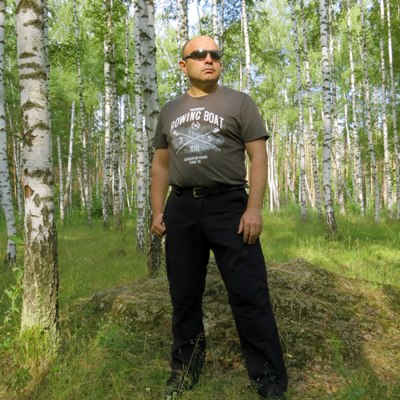 The store sells original military clothing made by domestic and foreign manufacturers.
"Kamuflage.ru" store sells clothes designed for different climatic zones. Our managers select models that proved to be the best in the course of military campaigns over the years.
Call at 8-800-775-52-83 (free within Russia), if you have questions or want to make a purchase in "Kamuflage.ru" store.
Variety of models, sizes, and colours
Military style presented by an army jacket and khaki trousers is a thing of the past.
Our store offers a great variety of camouflage T-shirts, long-sleeve knitwear shirts with camo patches, tight and loose trousers, and much more.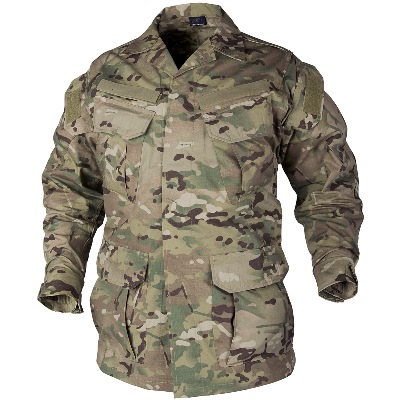 The store sells camouflage clothing and provides shipping service from Poland, Germany, Russia.
The camouflage pattern should be in agreement with the purpose of the military set. And if you need a camo pattern parka for a sandy desert, we can help you!
"Kamuflage.ru" management department will make your order within the shortest possible period of time!
One-colour military style jackets and trousers are good for daily use too. Black, grey, and olive are the most popular among "Kamuflage.ru" customers.
Good quality, functionality, and affordable prices are the main benefits of "Kamuflage.ru" military clothing!