For example, head light
Tell me about new arrivals
How to take your body measurements
1. Measure around your natural waistline, which should be close to your bellybutton. Put one finger between the tape and your body before you measure.
2. Chest width measurement should be taken beneath your armpits, around the widest part of your chest and shoulder blades. Hold your breath while measuring.
3. The shoe sole length should be measured only in "round nose" models such as sneakers or hiking-style boots. Measuring the sole of pointy and elongated shoes can result in measurement inaccuracy.
Use the tape, and make sure that it rests at the farthest point of toe.
See the picture below.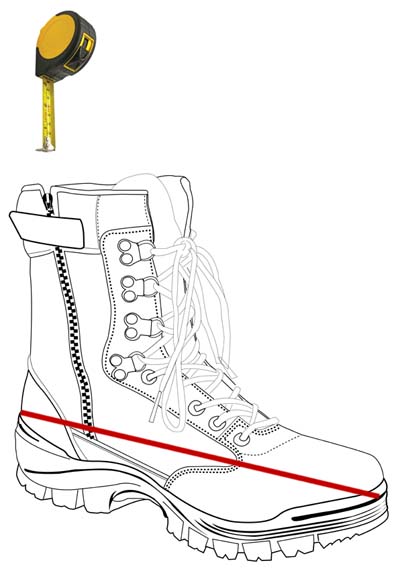 It should be done in this way: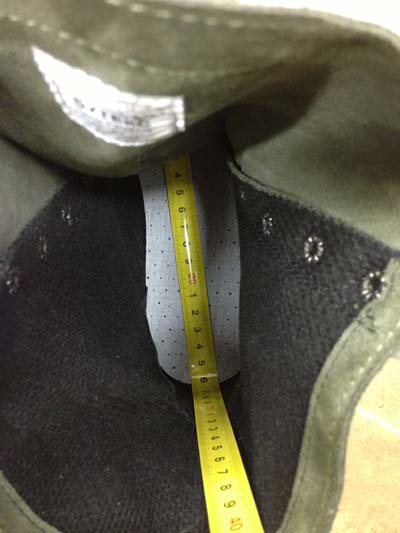 PLEASE NOTE:
If you use "Post of Russia" payment method, we urge you to use the "Select size" function for the following reasons:
If you submitted your measurements and received the item of the wrong size, "Kamuflage.ru" will bear responsibility for the inconvenience caused
If you did not submit your measurements while ordering, you will receive the size you ordered, as we assume that you are aware of the model features.
You can read more about taking measurements in Wikipedia.
---
Комментарии